Mr. Silla has been the Organist/Pianist and Musical Director at Saint George's United Methodist Church in Philadelphia, Pennsylvania for over two decades.
Saint George's United Methodist Church is the oldest Methodist church in continuous service in the United States.
Mr. Silla has performed with a wide range of soloists and ensembles over the years, including Hickory Brass, Shrewbury String Quartet, Philos Brass, and standing ovation performances with world renowned Opera singer, John Easterlin.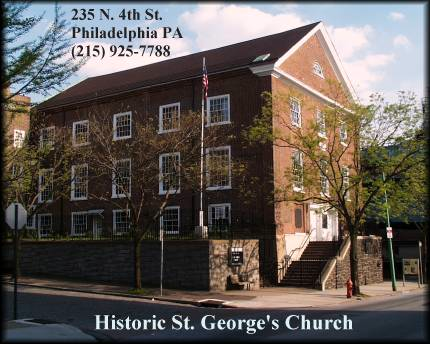 The music program contains a wide variety of styles, from Classical to Contemporary, and can be heard on Sunday mornings at 10:00 AM.